Reaching 50 is one of the most celebrated moments of anyone's life, with the milestone among the most voted birthdays. While now mature enough to see the sensible side of life, he's also still young enough to experience everything the world still has to offer. But what do you get someone who's turning fifty?
Trying to find the best birthday gift ideas at the best of times is no easy feat. With most men turning 50 able to buy whatever their heart desires any time, how can you stand out from the crowd and turn a 50th birthday gift into something exceptional? And, for that reason, here are 6 of the best 50th birthday gift ideas for men that you can buy right now.
There's nothing like jumping out of a plane on your 50th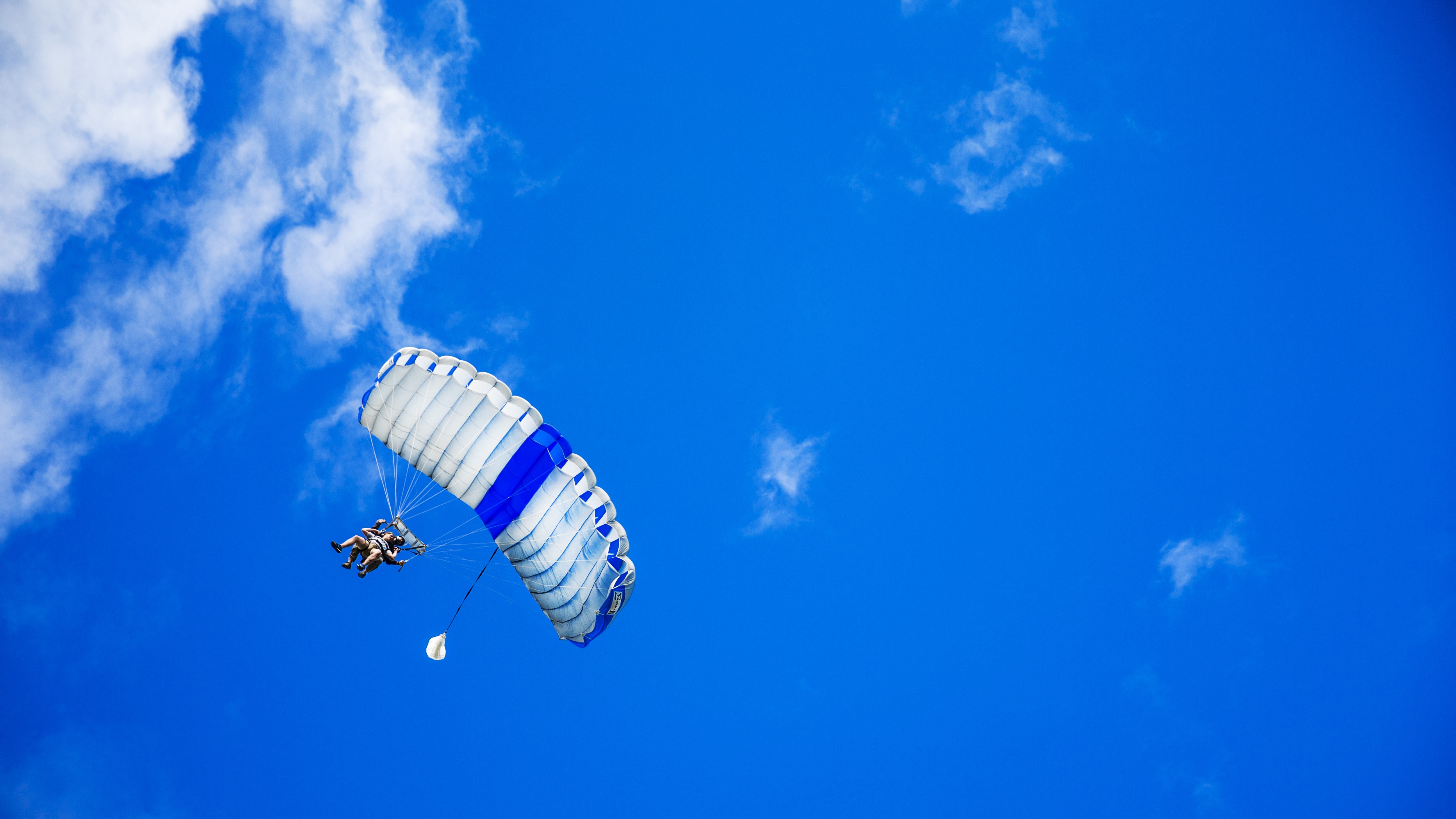 Any list purporting to name the best experiences for a man turning 50 that doesn't include skydiving isn't complete. It can't be, not when skydiving has been voted one of the best thrill rides of all time. And with these 15.000 feet Skydives, you get to experience this phenomenal sport on a whole new level as you take in the unbelievable coastline from a vantage point like no other. Add to that the most insane freefall imaginable, and you have all the makings of a memory guaranteed to remain front of mind forever.
Make your day through your stomach
There's no denying that the way to a man's heart is through his stomach, and with a fine-dining experience, this will take your day to another level. Imagine experiencing a complete 12-course degustation menu, with each dish offering a new irresistible taste sensation. Or perhaps a cooking extravaganza like a Teppanyaki experience is where you prefer to spend your time. Restaurants are a wonderful way to celebrate, with great food and great company just the beginning of a great night.
Turn the 50th Birthday into a weekend
Turning 50 is a huge deal, and why would you keep the celebrations to a single day when a weekend away is a much better option. From bed and breakfast options across the country or a lavish apartment in the city, a weekend away will ensure your epic milestone is celebrated in style.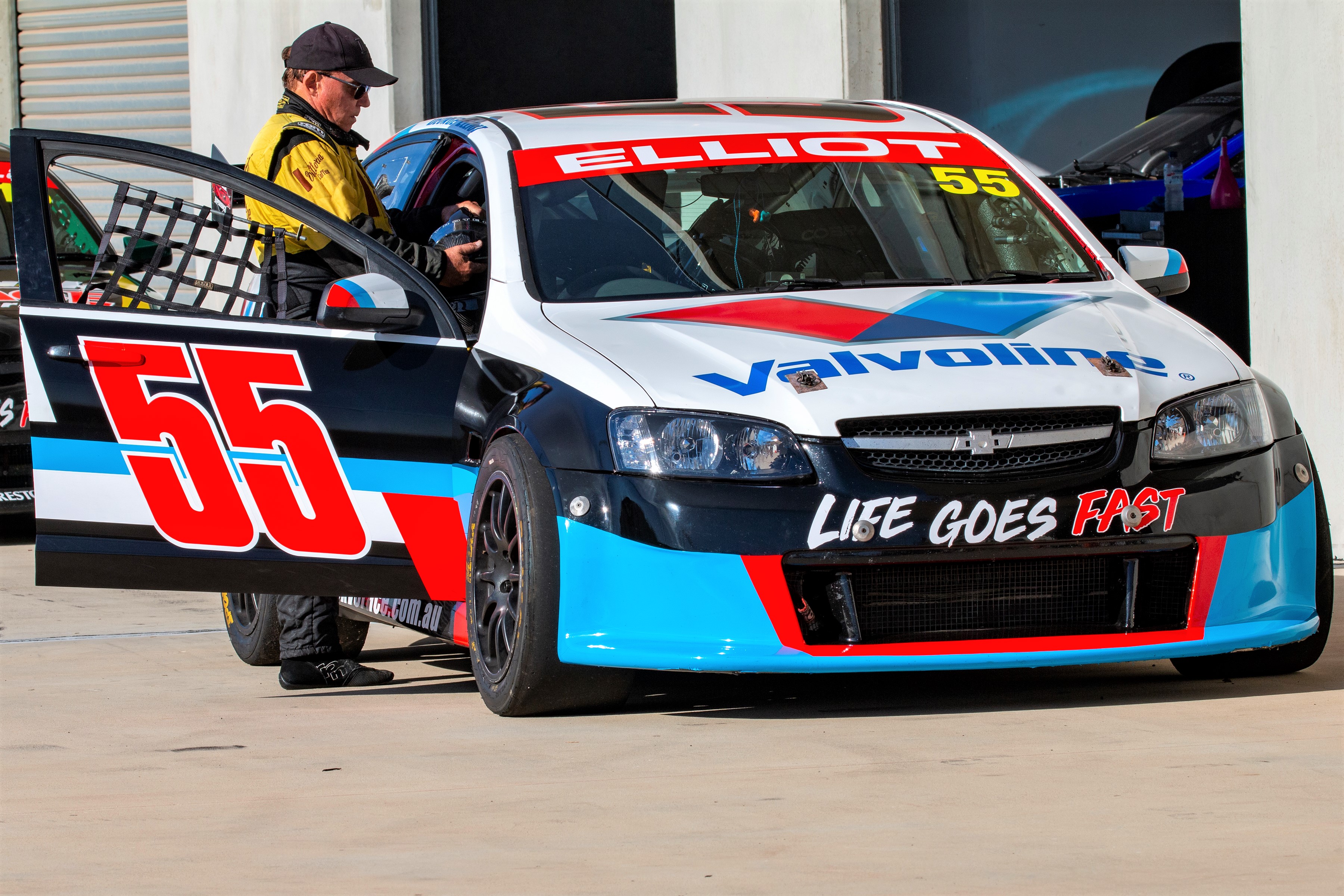 If a weekend still isn't enough to satisfy your celebratory needs, maybe turn your birthday getaway into an entire week. Go driving in a Formula Ford or even a V8 supercar.
The intimacy of gold
If there's one timeless gift that carries the kind of prestige a 50th birthday has, then jewellery would have to tick all the boxes. Selecting a hand-crafted piece of jewellery is an eternal keepsake, something to be treasured for all of eternity. Whether it's a distinctive ring to celebrate the occasion or an exotic timepiece, gold is something that touches the very soul of our existence.
Send him to prison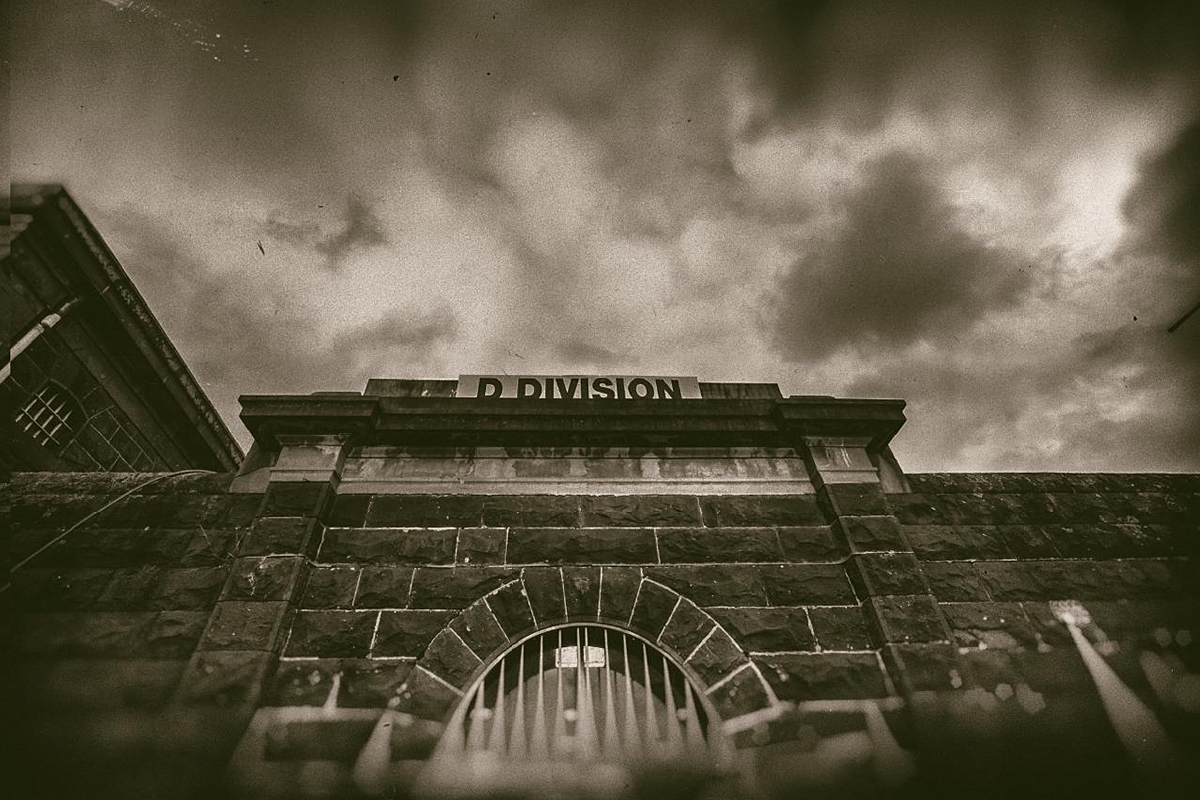 Maybe it's time for him to step outside his comfort zone and return to a place that housed some of the notorious prisoners in Australian history. With a Pentridge Overnight Paranormal Sleepover awaiting you, this is the ultimate way to bring in your new milestone. Imagine spending time in Pentridge and seeking out the spirits of the criminally insane, those doomed to spend eternity within these walls.
Time to learn something new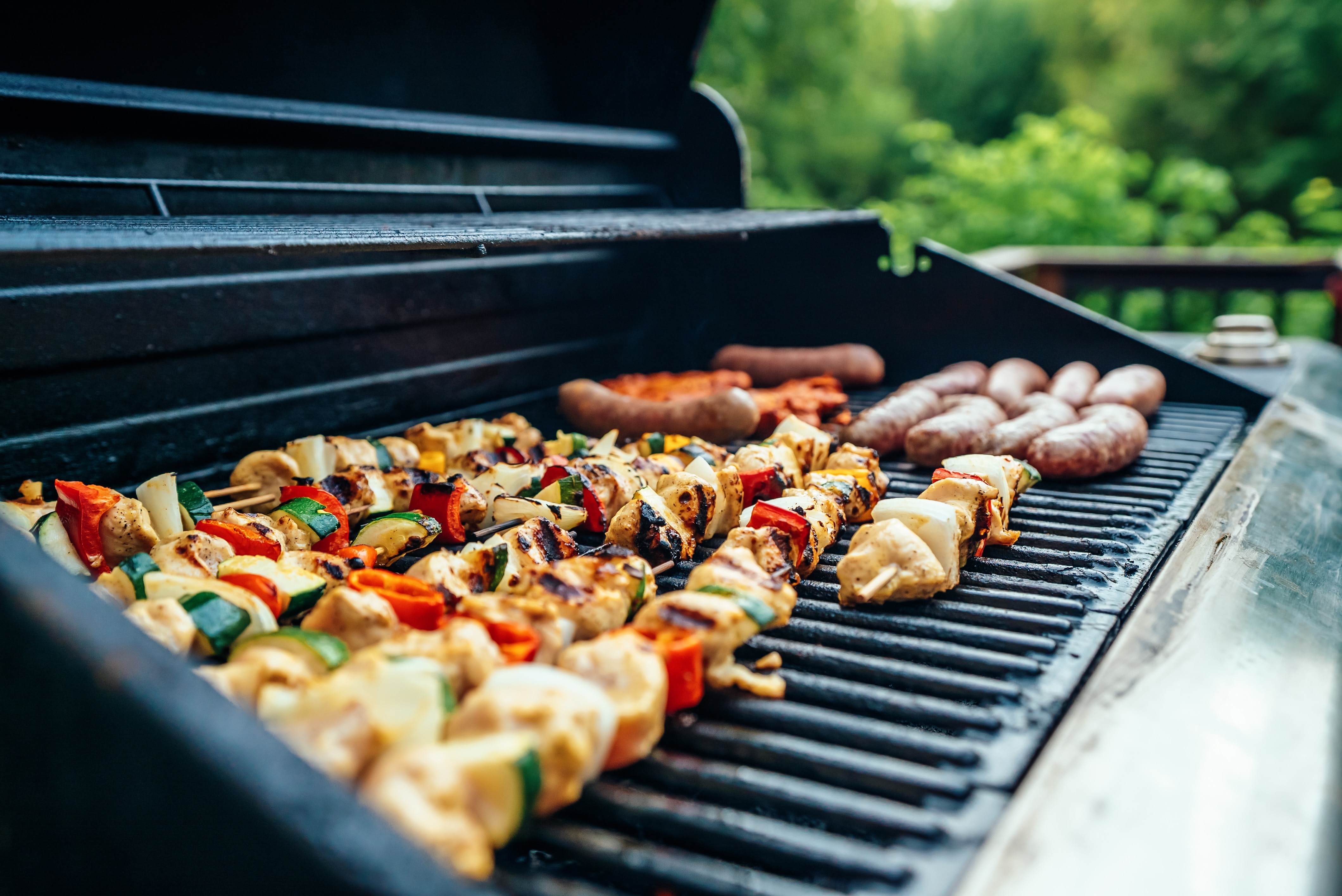 Perhaps turning 50 has awoken something inside you, possibly telling you that it's never too late to learn something new. Perhaps a Meat BBQ Cooking Class is the perfect way to celebrate turning 50, with loads of exclusive knowledge awaiting you. Imagine learning timeless secrets from qualified chefs, the hints and tips to creating the perfect meat platter. There has never been a better time to learn, and with this BBQ class, the benefits will quickly become apparent.
The gift ideas you've always wanted
Now that you have a much better idea of the gift ideas for men who have everything, it's time to start making your choices. With such an abundance of experiences to choose from, the most challenging part will be deciding whether you have just one of them or all of them. So which will it be for you?