There are two types of people in this world. Those that travel to other cities, states, and countries to try out new experiences, and those that try to experience everything their city has to offer.
Regardless of which type you believe yourself to be, the city of Melbourne is full of exciting adventures, places to visit, and events for you to experience. The question is, what do you feel like doing today?
Located on one of the most southern points on mainland Australia, its proximity to the waters of Westernport Bay on one side, the beautiful Dandenong Ranges on another, plus a myriad of exciting adventures in between, Melbourne has a host of activities waiting for you right now.
Mornington Peninsula
Located on the south-eastern side of Melbourne lies the exquisite Mornington Peninsula, one of the true meccas of the area. Dotted with some of the finest vineyards globally, this is the ultimate destination for any wine connoisseur.
Add to that an astounding array of restaurants, beautiful beaches, and a vast network of gorgeous country roads, and you have the makings of a truly Australian adventure.
Plus, if you have never experienced the tantalizing pools of the Peninsula Hot Springs, then you need to do yourself a favour and check them out. You won't be disappointed.
Arthur's Seat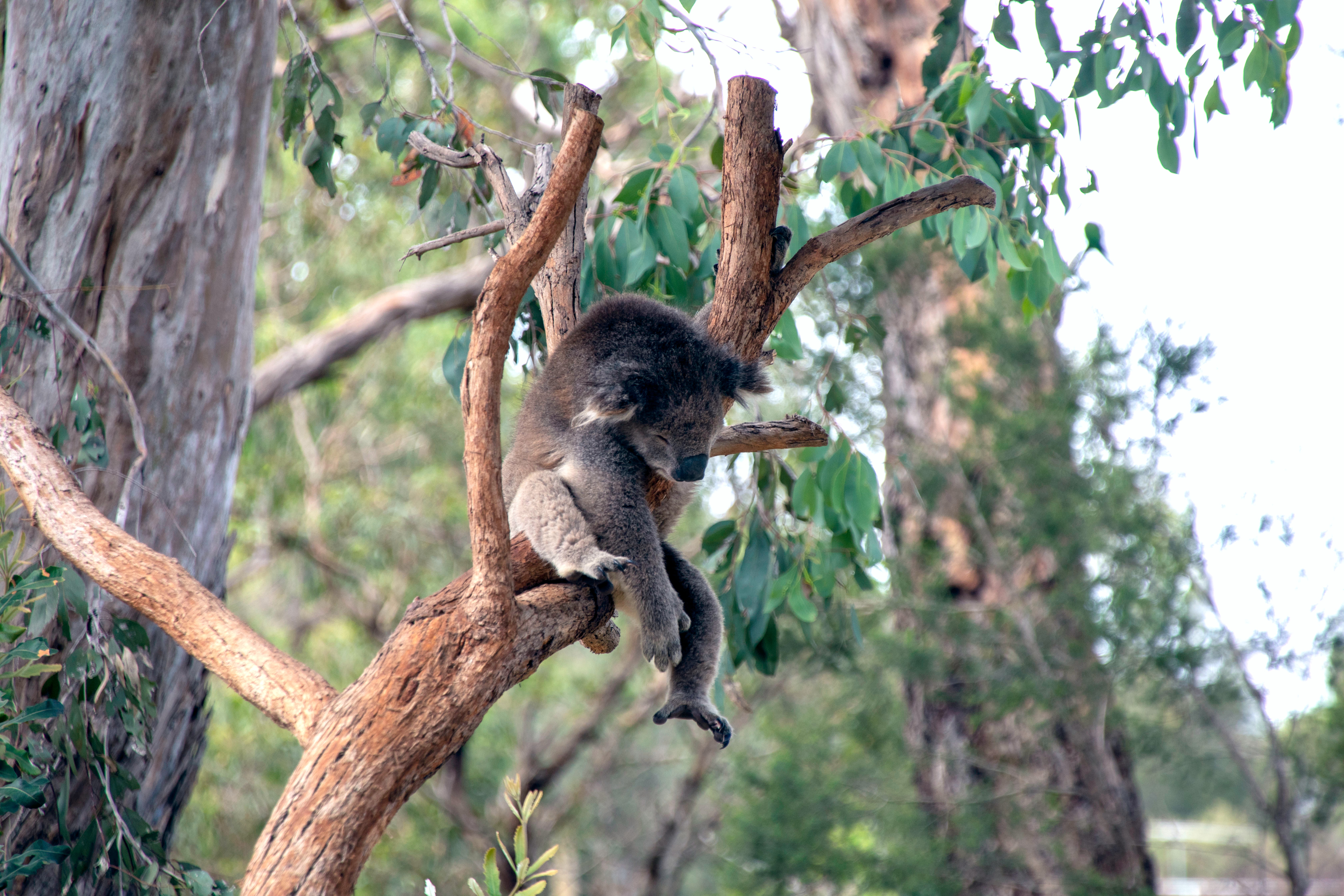 While on the subject of the Mornington Peninsula, if sight-seeing is your forte, there's no going past the breathtaking scenery from atop Arthur's Seat.
Located around an hour from the city, this fantastic place features the newly revamped Arthur's Seat Eagle chair lift, the beautiful Arthur's Hotel Restaurant, an array of mazes and other amazing things to do.
Feast on the Chocolate
If staying close to the city is more your thing, then perhaps something sweet is more to your liking. Imagine an Exclusive Arcades Lane and Chocolate Tour for you and a few friends, taking in the sights and sounds of the city's famous arcades and lanes. Including stop-offs at delectable chocolateries, delicious tastings, delightful guidance and all the treats to satisfy your sweet tooth, it's the perfect way to see the inner city.
Appease your Inner Scientist
While we're in the city, is there anything better than having your mind blown with the thrills and excitement of science experiments?
Scienceworks is one of the premier locations in Melbourne, the perfect place for the entire family. Regardless of age, this science and technology museum has enough activities, facts and trivia to keep everyone entertained for hours and is located just over the bridge in nearby Williamstown.
Luna Park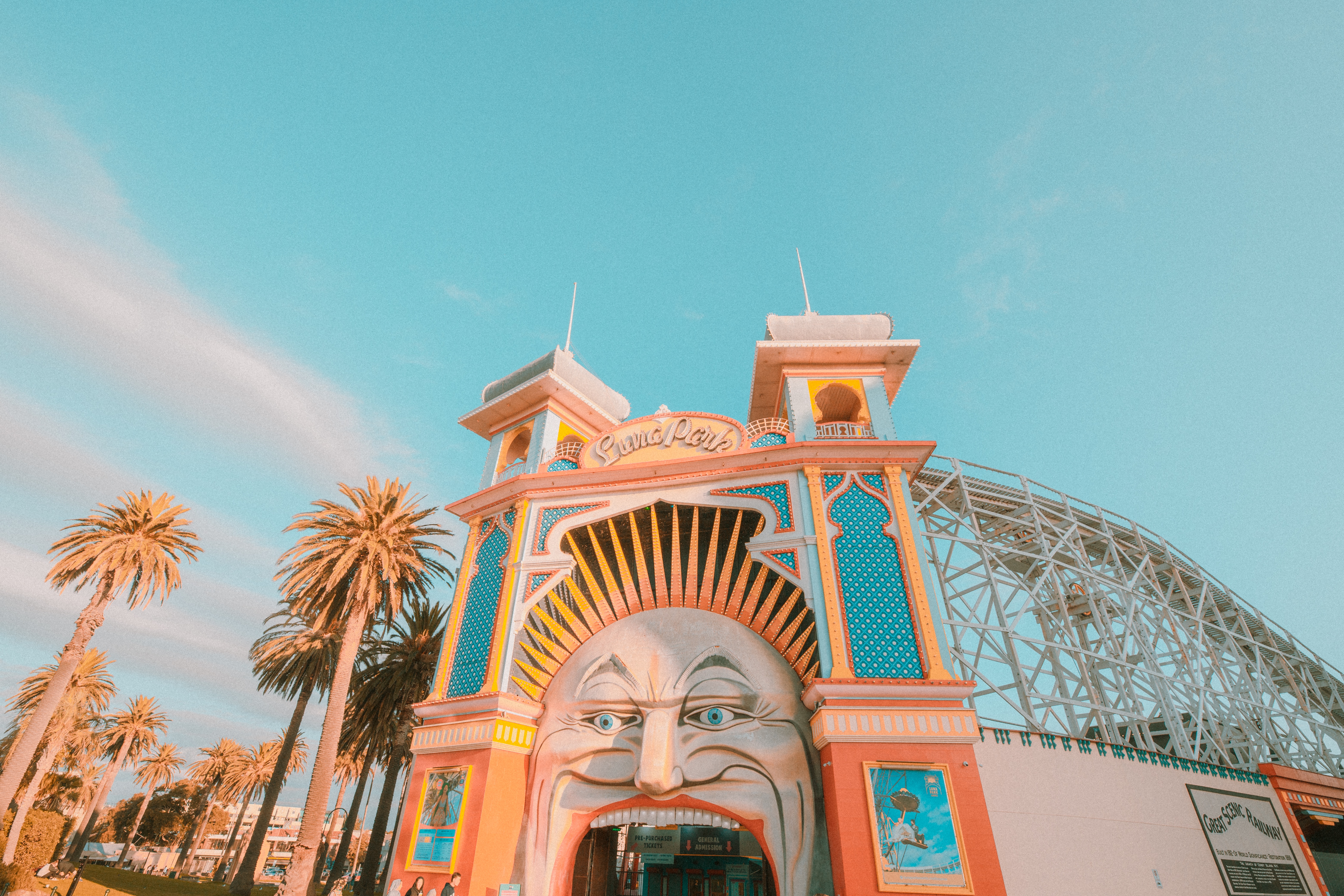 Beginning its life way back in 1912, Melbourne's Luna Park has grown into one of the city's premier destinations for children and adults alike.
Boasting an array of rollercoasters, funfairs, activities and entertainment, there's a certain air of excitement the minute you step through the wide smile of the front door. This is one of those places that are not only ideally located close to the city but also interesting enough to keep you coming back again and again.
Find your Inner Sportsperson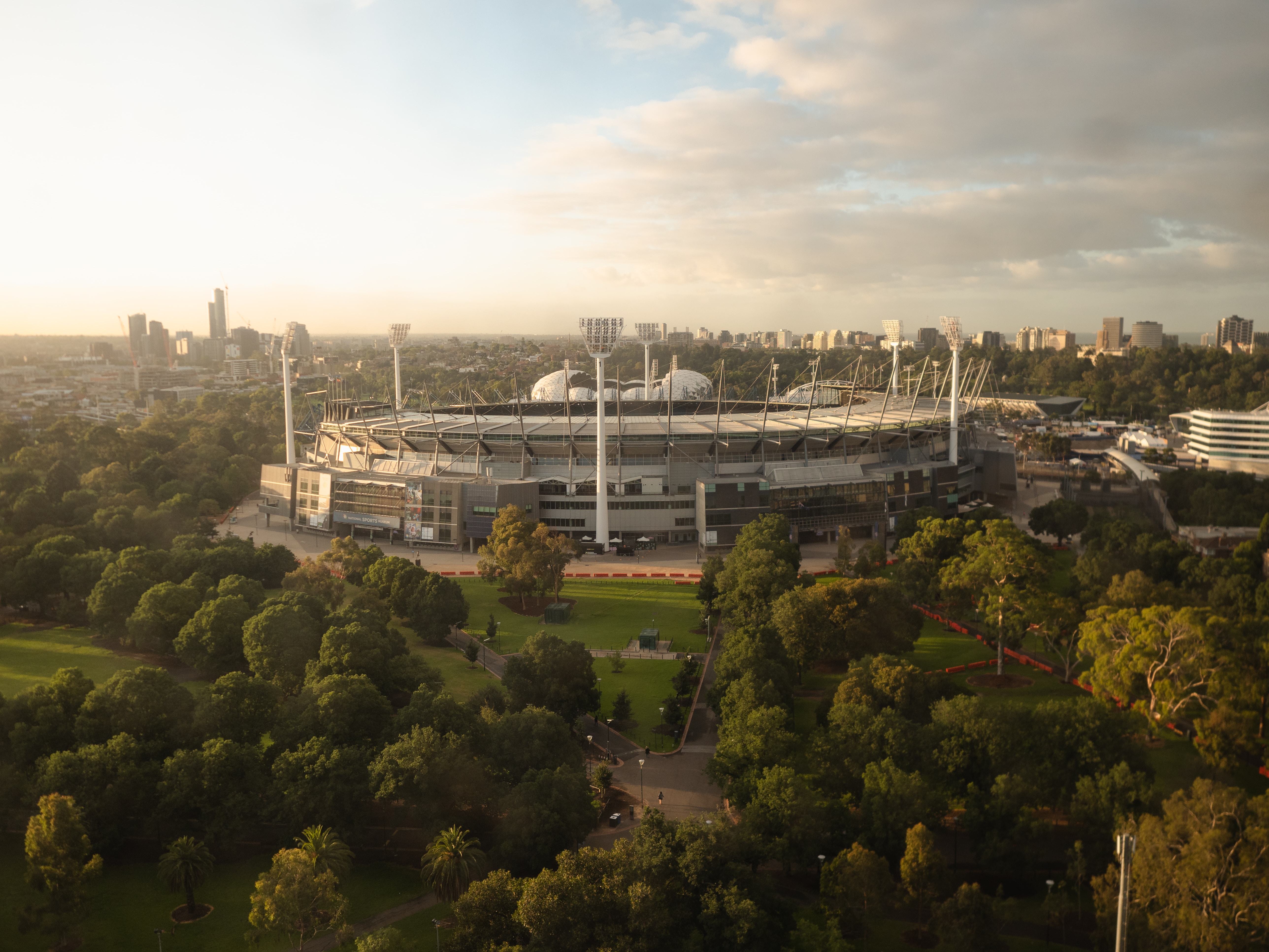 If sports are where you love to spend your time, then head down to one of the most famous grounds in the entire world, with Melbourne home of the mighty MCG.
The Melbourne Cricket Ground is one of the premier sporting arenas and hosts sports such as Cricket, Australian Rules Football, Rugby League and Soccer. There are also other exciting events to consider, including some of the world's most famous performers. Hosting tours, as well as an inside museum of sports, there's so much to see and do at this entertainment icon.
See it All from the Air
Of course, there's nothing quite liking taking in an entire city all at once and with this exclusive Melbourne Mid-Week Skydiving Jump.
With 15,000 feet of pure adrenalin-charged action waiting for you, this is the ultimate way to see the entire city of Melbourne from the absolute best seat in the house. With 220km/h speeds to keep your adrenalin pumping, plus a view from the best point of the city, see Melbourne from the air like never before.
Get Out There Now
Now that you have seven amazing things to do in Melbourne the next time you need ideas, there's no excuse for not finding anything worthwhile.
With a city built on the foundation of togetherness, now is the best time to get outside and explore these incredible adventures in Melbourne. There's so much to see and do, and one day is never going to be enough time to experience it all.